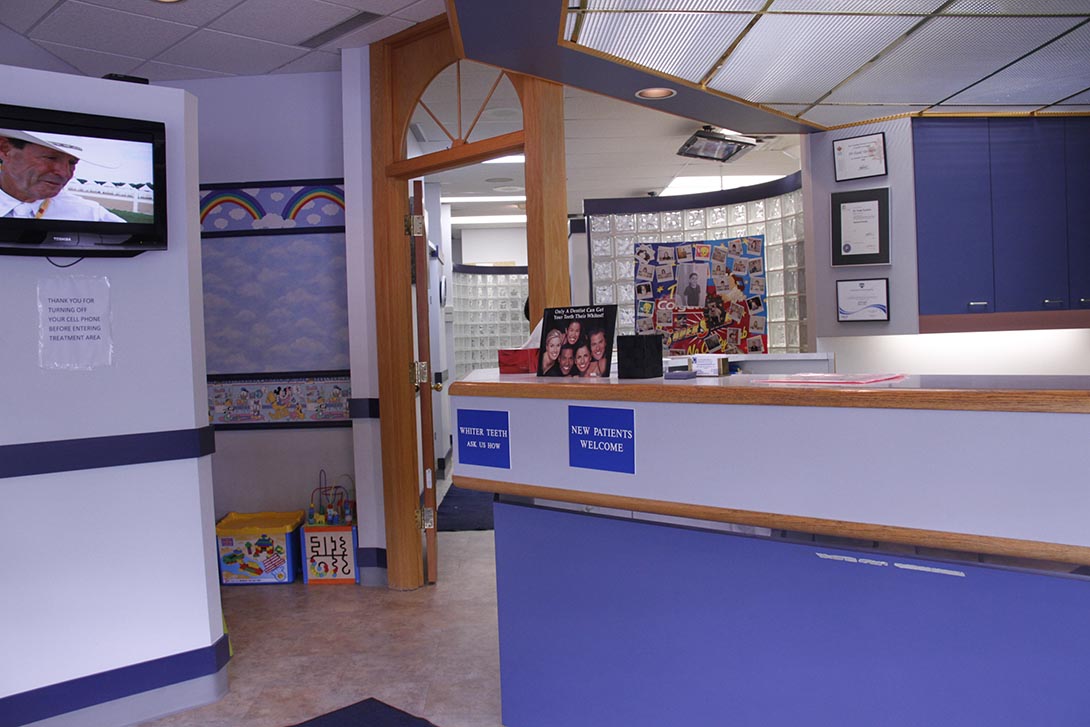 Castledowns Dental Centre |
Edmonton Dentist
---
At our clinic, we provide you with general service of dentistry with our main focus to provide you always with a comfortable and great visit, great dental experience. We have friendly staff with several years of experience; we also enjoy providing dentistry for children at early ages.
Our Values:
Proactive - We go out of our way to make clients feel special and unique.
Responsive - We take comments seriously and act upon them in the quickest turnaround time possible.
Integrity - We mean what we say and say what we mean.
Caring - Every client is treated like a favorite family member.
Knowledgeable - All our staff members are qualified, well informed and skilled in client care.
Castledowns Dental Centre
Dr. Tarek Tarchichi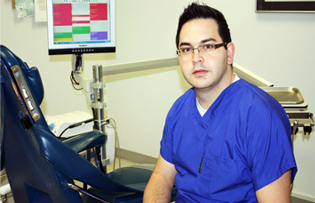 ---
Graduated from University of Alberta with B.Sc. of Science in 2003, then he completed dental education from the University of Manitoba in 2007, DMD, born and raised in Edmonton. Received Jason Lang Honorary Academic Excellence Scholarship Award in undergraduate studies and 3m ESPE Canada Clinical Student Excellence Award.
---
He enjoys performing all forms of general dentistry and takes pride in delivering excellent dental treatment to all his patients.
---